Reading Time: 6 minutes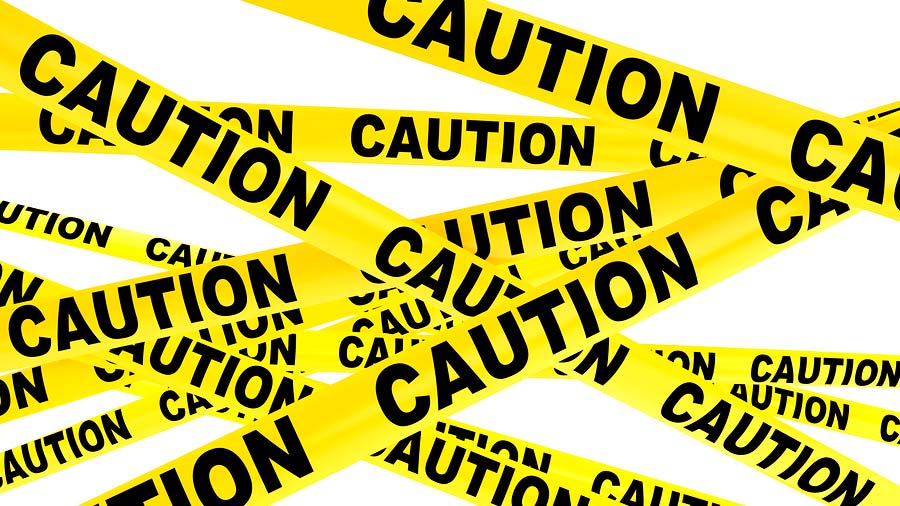 Boundaries are hard when you own a small business.
Why? You are WAY more likely to…
own every issue
take your work home with you
or just stay at work — for very long hours
If you have employees or a family to support, your business choices affect them all. This can weigh heavily on you as a boss or income provider.
Even so, it is possible to avoid or rein in some of the boundary issues small business owners face.
What are good boundaries for the small business owner?
1. Know when to say no in the first place.
Trust your instincts. If a client is not a good fit, don't take the job. That's one of the great perks about being your own boss. You get to choose who you do business with.
2. You can be great without being Superman.
Be fair, approachable and honest. Offer a quality product. Back it up.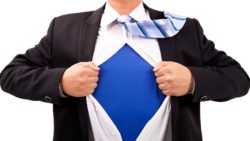 Make your business a better choice due to the quality of your work and the personalized service. But…
Your clients don't own you. If a client really wants to work with you, they'll understand that you have a life. If they don't seem to understand that, maybe you need to re-think if you really need this client. Is it worth the price?
Don't let your business own you.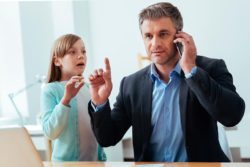 Create a work-life balance that suits your business, your family, and your personality. Guidelines like:
How to handle emergencies
Business hours
What work does and does not come home with you
Behaviors and boundaries that are important to your family
Business emails or calls taken at home
3. Integrity is key.
Your good name is precious. Guard it at every chance.
There will be times you're tempted to compromise your business and personal morals. Be prepared. Clients may ask something of you that is unethical. You may be tempted to compromise on a product, service, or financial issue.
Establishing ethical principles and policy standards will boost your reputation and help you sleep at night. You can't put a price on that.
4. The people pleaser.
When enough is enough. If you are a people pleaser like me, this is a challenge. When you offer a service, clients may ask for things that are not included in their contract. I have had times when I have, an inch at a time, done considerably more work than their contract included — at no additional charge.
Get over it. Clients understand that services cost money and certain things will cost more. The issue is not about whether they are willing to pay, it's about my unwillingness to ask. Yup, people pleaser issues. I'm working on it.
5. You need to get paid.
If your business deals with invoices and billing, you will face the awkwardness of non-payment.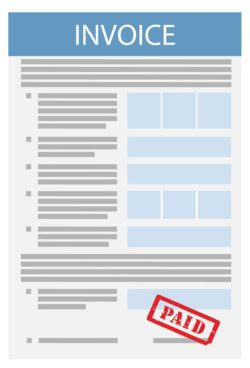 Collecting payment from some clients can be stressful and frustrating.
Fortunately, the situation is most often due to oversight. A tactful and gracious reminder is all that is normally needed. This can be done via a polite email reminder to clarify that they got the invoice. That almost always does it for me. If they confirm that they got the invoice and a payment is forthcoming, give it a couple of weeks. Some companies have payment cycles that take up to a month from the reminder. My philosophy is that I would rather err on the side of patience (within reason) than offend and nag a client who simply forgot or got busy.
QuickBooks has a couple of helpful articles on the subject:
What if nothing works? If you have tried the methods above and those in the QuickBooks articles and nothing is working, you may have to re-evaluate. You may need to cut your losses. Perhaps there's a lesson you can learn from it — a policy revision that will prevent the same situation.
6. Boundaries are just guidelines.
Don't let your boundaries own you either. Boundaries are your friend — a parameter for business and personal policies and behaviors. That does not mean there won't be exceptions — but you'll know it's a special exception not a routine policy.
7. Learn when to delegate.
Get some help. Everybody is replaceable — even you. Train an employee to fill in for you. You will expand the amount of service you can offer clients, and buy yourself some reprieve. Win-win.
8. The tyranny of the small stuff.
It's easy to spend an entire day bouncing around between small tasks and feeling you accomplished nothing.
Delegate some tasks to an employee.
Cluster tasks together and limit them to a time-slot.
Field calls and emails for a block of time so you can work on a job.
Limit yourself to the urgent needs and shoot an email to the other clients that you received their information and are looking into it.
9. The exceptions.
Boundaries are essential for survival, but sometimes you just need to put out a fire and make an exception. There are times where an emergency moves someone's needs to the top of the pile. That's the nature of business, and more so in the types of businesses that involve true emergencies.
10. A family affair.
You need help. Funds are tight. Where do you go?
Your family.
Many small businesses have at least one 'employee' that is an unpaid or underpaid spouse or other family member. It's a matter of survival for many companies.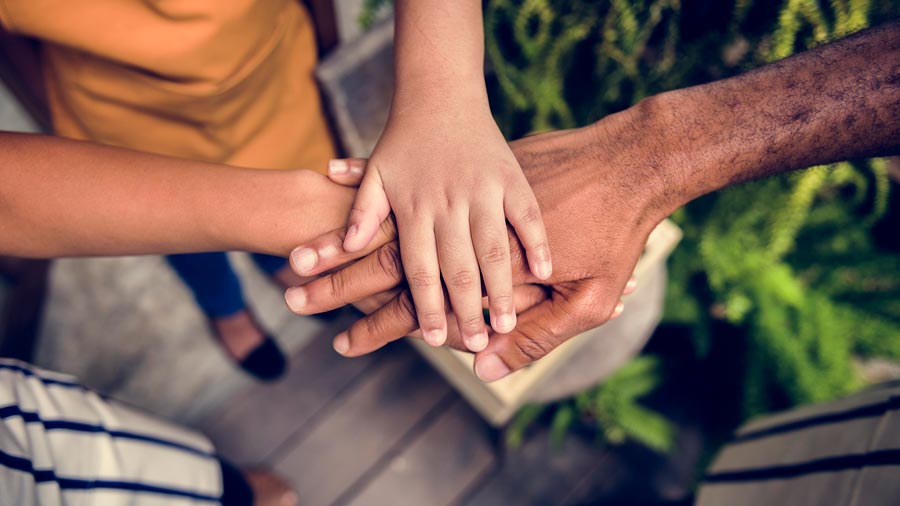 A supportive spouse and family is a huge blessing when your business is small, young or both. Working with family has many wonderful benefits. You are a team. You have and give the support needed to survive in a small business. You soar, float or sink together.
You will get over-burdened, stressed, and stretched too thin at times. This can be a source of bonding and strength — or division and suffocation.
Be careful that your business doesn't become a burden and stressor for your family. Make sure your boundaries also protect the privacy, time and needs of your family. A few tips:
Don't bring your work roles home.
Give each other space — physically and emotionally.
Don't take each other for granted.
Remember the magic words — 'please' and 'thank-you'.

11. Drawing a line does not imply being rude.
Holding to business boundaries should be done respectfully and tactfully. 'Don't bite the hand that feeds you.'
Do your best to make a positive impression while declining.
Try the 'sandwich' method — decline but sandwich it between two positive statements.
Watch your tone and body language.
A servant's heart.
Your clients don't own you, but you do serve them. Small business owners should make great efforts to accommodate and personalize their dealings with customers. There's a good chance the reason a customer chose your small business is that they want to support you. We need to make sure our clients feel how conscious we are of this — and our appreciation.
Do you struggle with small business boundaries? Do you have advice to share about boundaries?
I would love to hear your feedback, your input — or your story! Please scroll to the bottom of this page to find the comments section and share your thoughts.
Related: My Struggle With Balance
Related: 10 Ways to Stay Healthy If You Work at a Computer All Day
Related: Why Your Business Needs a Website
Image Credit: doomu, Tom Wang, Zinkevych, Viktorijareut, Rawpixel.com / bigstockphoto.com