Mon Sheri Design

| web design

Design. Code.

Web design is a balance of both.
mobile friendly website design
creative, targeted design
specialize in WordPress websites
custom small business designs
Design. Code.
Web design is a balance of both.
• mobile friendly website design
• creative, targeted design
• specialize in WordPress websites
• custom small business designs
Web Design | Graphic Design
Code and design is what I do.
Clean, responsive Web Design.
Period.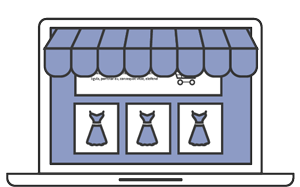 I focus on clean, elegant website design. Your website should clearly convey your purpose, your brand — and your company's personality.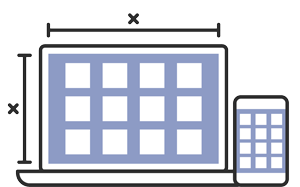 I build responsive, mobile friendly websites. This means the content re-sizes for the device that it is viewed on — from phones to widescreens.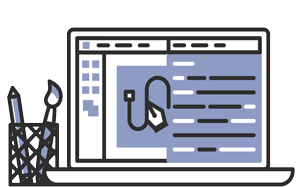 When I build websites I strive to make every aspect user friendly and clear while incorporating my client's goals and content.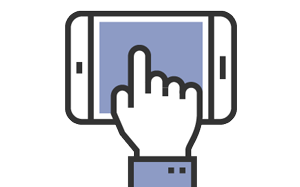 Your website is often the first impression and face of your business to customers. Use this amazing tool to its full potential!
Is Your Website Doing Its Job?
If your business does not have a website, you are losing business.
If your business has a bad website, you are losing business.
In today's market, a good website is huge. Furthermore, a responsive website is essential * if you want to capture the mobile market. What is the mobile market? The millions of cell-phone and tablet users.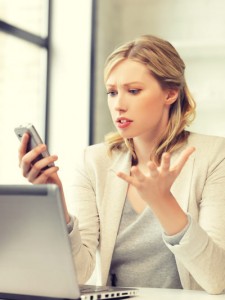 I cringe when I visit sites that are not functioning properly, have a poor design, or are not responsive. Seriously, I cringe. I see red flags and I want to flee… or stay and fix it.
Unfortunately for many companies who have put website updates on the back burner, my reaction is not at all singular to me. Modern consumers are pretty tech-savvy, and there is a good chance that many of them will be visiting your site on a mobile device or tablet. If your website is not responsive it will present poorly on a mobile device. If you go to a website and you have to scroll way to the right to see the width of the page, or it is doing odd things on your device, there is a very good chance you will not be impressed. There is also a good chance you will leave that website. Not exactly the reaction we want someone to have when they visit our business website.
Your website should instantly convey the feel — the personality, so to speak — of your business. It should be obvious what you sell and how visitors can contact you. If your business is brick-and-mortar, website visitors may want to quickly find your map, hours, phone or other relevant information. They may want to see reviews, read about your company history, or view samples of your work.
A few things to consider: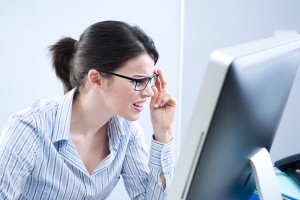 • Do visitors to your website see grainy or outdated photos?
• Are your graphics and design engaging and attractive or boring and poorly done? • When was the last time you updated your website, and what major changes have happened in web design since?
• Is your information all up to date?
• Are there any broken links or missing items?
• Does your logo – your brand identity – need a refresh?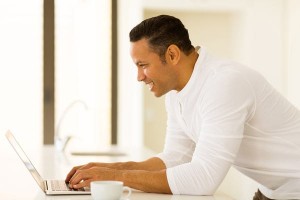 I find website updates to be extremely satisfying. Re-thinking everything from navigation and layout to images and branding can be quite a challenge. Sometimes a fresh set of eyes and a creative touch can make all the difference. I love the enthusiasm of my clients as they enjoy their new website!
Your website is an investment and a powerful tool. It may be easy to ignore or postpone addressing updates or getting a website made, but if your business does not have a good website, you are losing business.
Can you afford that?
I only build responsive websites. I work diligently to make beautiful websites with smooth, clear flow for my clients. If you are ready to chat I would love to have the opportunity to discuss your goals and needs, review your website, and prepare a quote.
* Responsive = mobile-ready — the website content re-sizes to the device you are viewing it on
Our clients are very happy with her work.
"Sheri has designed over 7 web sites for us so far. We are very pleased with the work that she does. She completes the jobs in a timely manner and at a reasonable cost. She is very easy to work with and understands our requests and needs. Our clients are very happy with her work."
Excellent experience working with Sheri…
"I had an excellent experience working with Sheri to set up a website for an event. She is very patient, thoughtful with suggestions and creative. We made several modifications to the initial design until we arrived at a final design – I am really happy with the end result. Sheri is also extremely prompt and there were no delays at all at any stage of the process. It was a pleasure to work with her and I plan to work with her again to set up another website in the future."
She is phenomenal and so nice to work with…
"You simply cannot beat Sheri Design for the quality and price. She is phenomenal and so nice to work with. I use her services whenever possible. You should too – you will not regret it."
Highly Recommend!
"Sheri seamlessly managed the hosting transition of our website and maintains it on the Wix platform. We enjoy working with Sheri because she is always pleasant, prompt, and precise. Her skills and abilities are incredibly valuable!"
I'm very pleased with the website as it captures the goals we set….
"Sheri,
It's been very enjoyable working with you and I appreciate your work. I'm very pleased with the website as it captures the goals we set. Good job and thanks for your faithful effort to complete it in a timely fashion!"
Thankful for Sheri!
"Sheri is amazing! Very talented and an exceptional person. She created my website as a way to help me host my blog. I am so thankful for her time, and creativity on this adventure. Thank you, Sheri! Thank you!"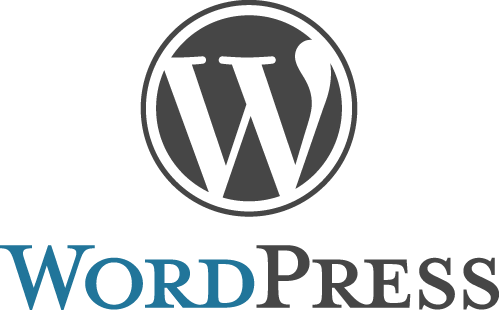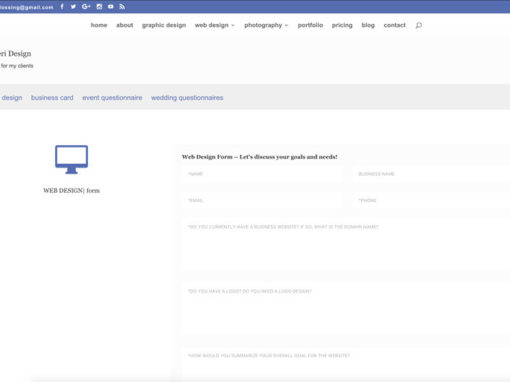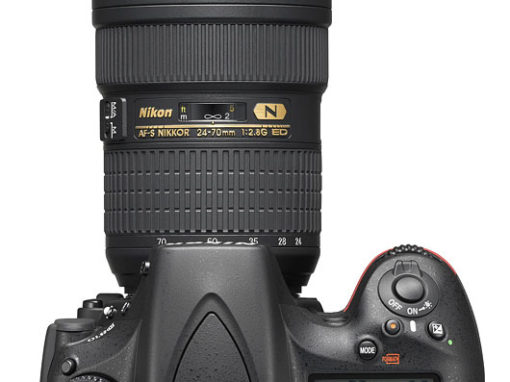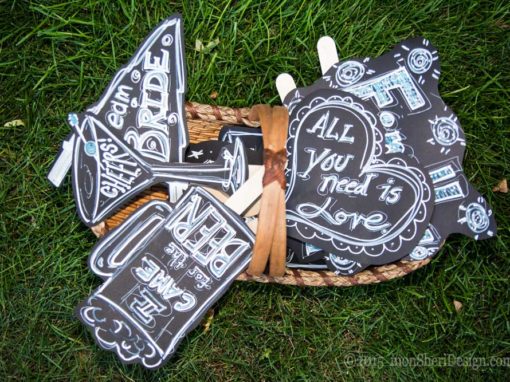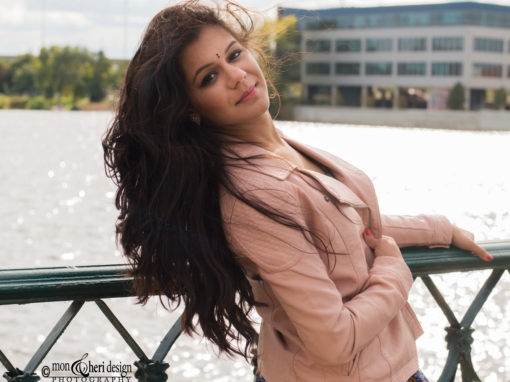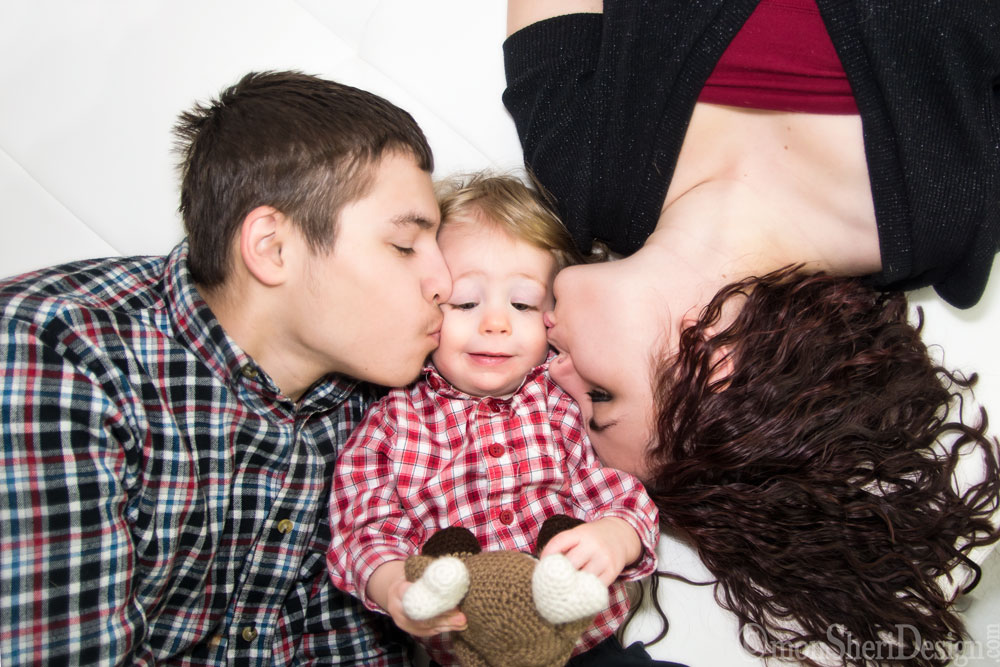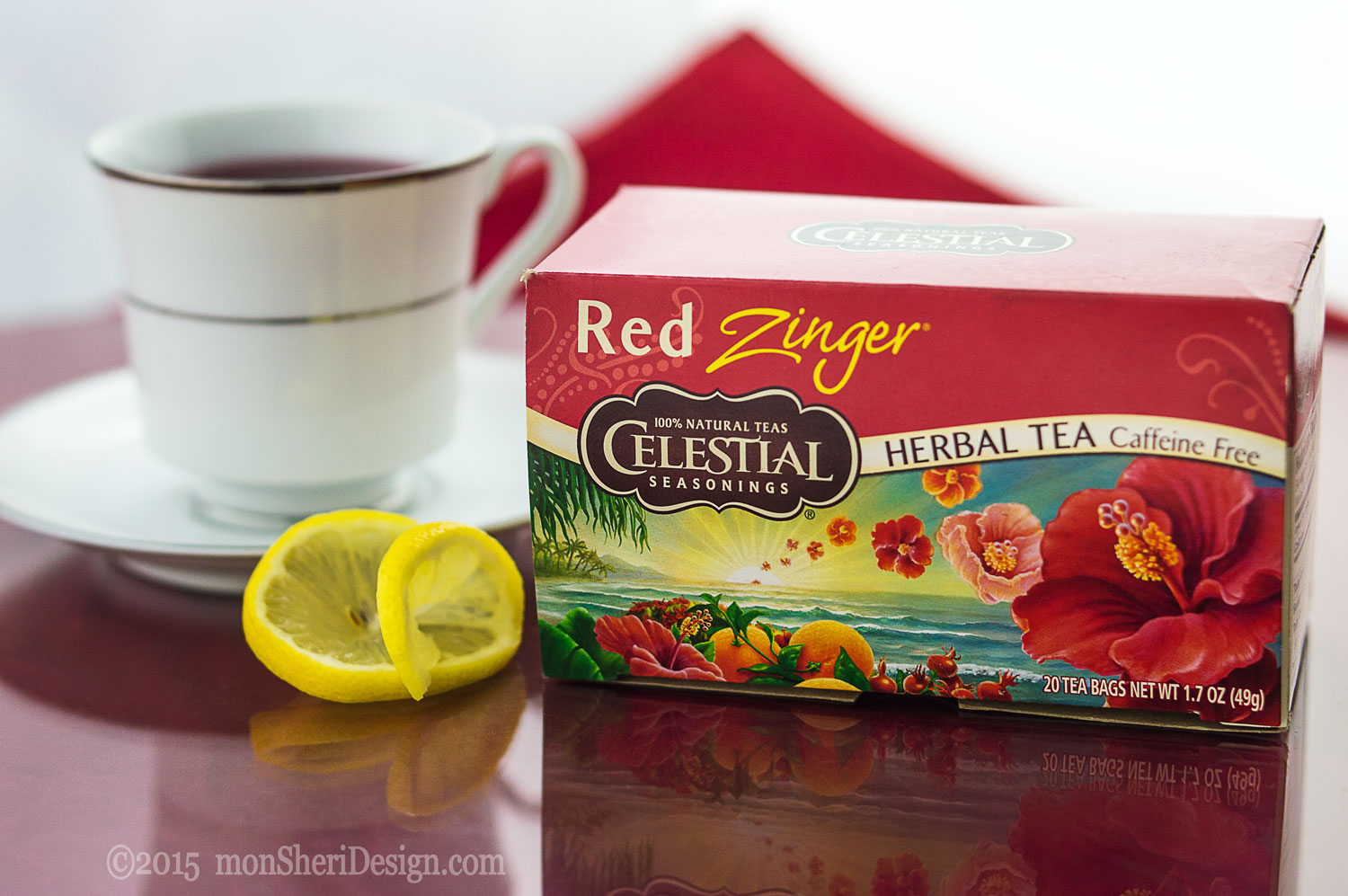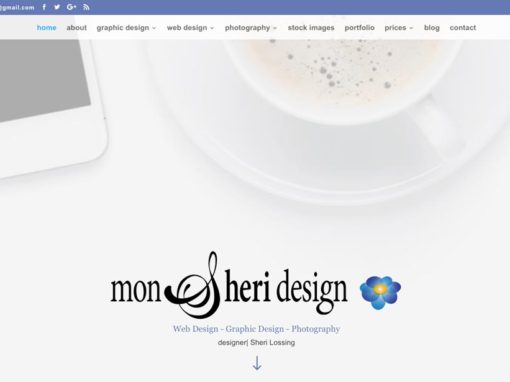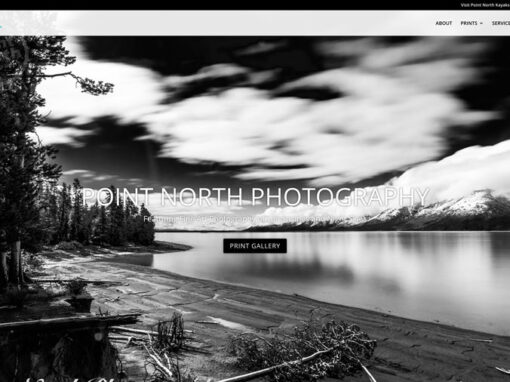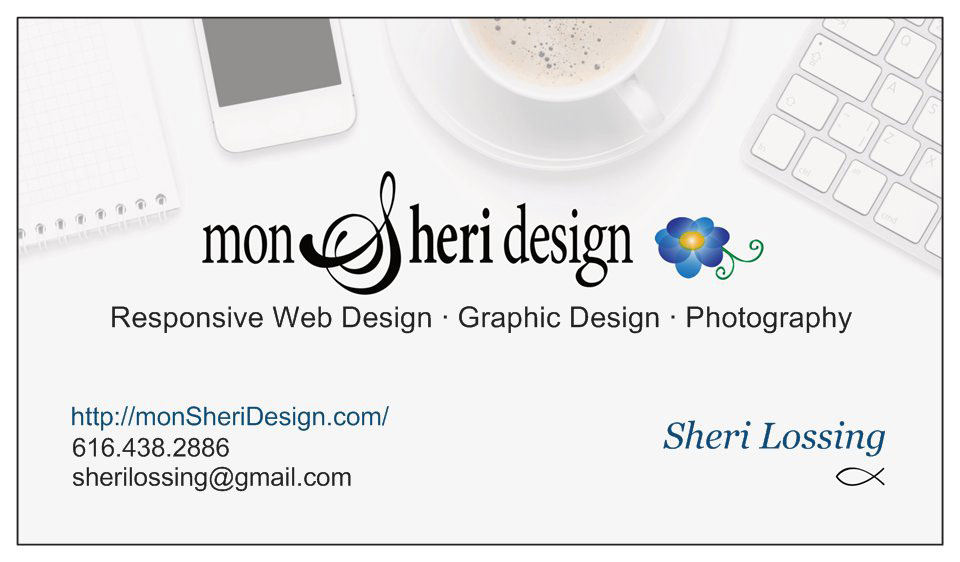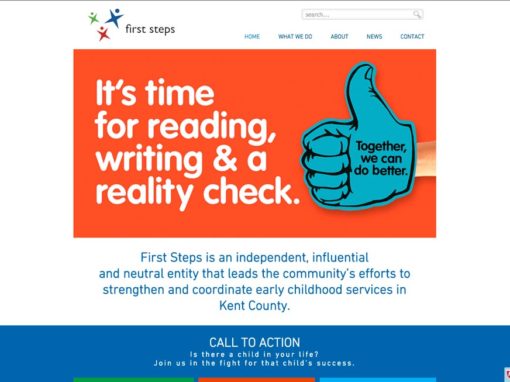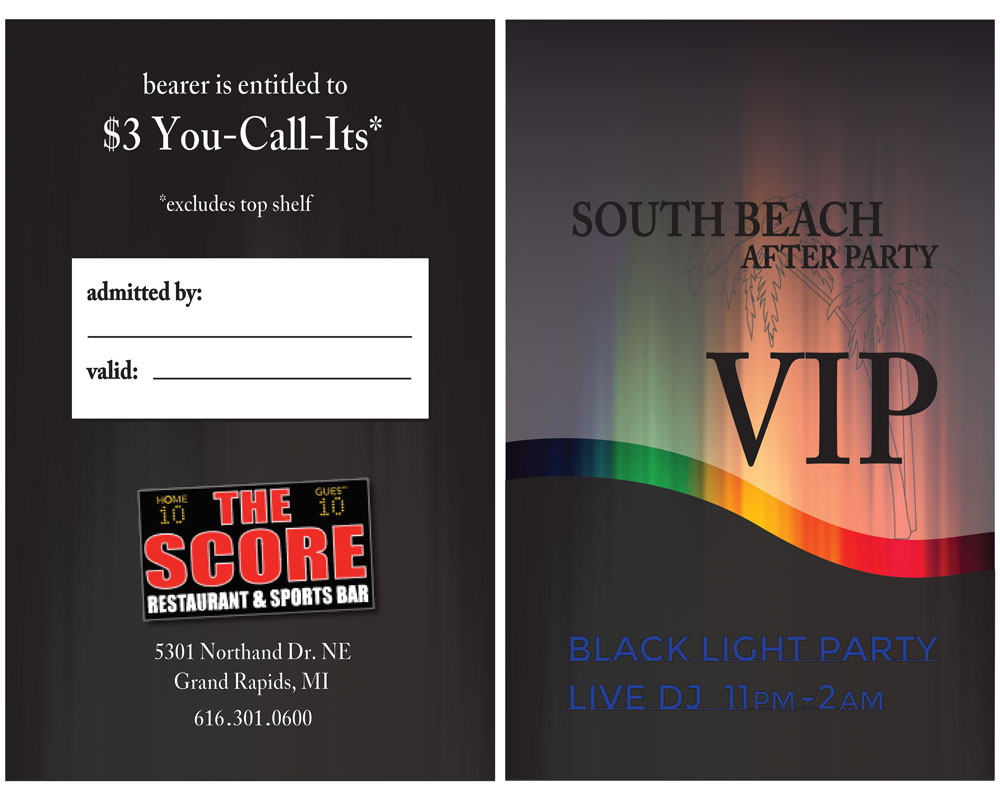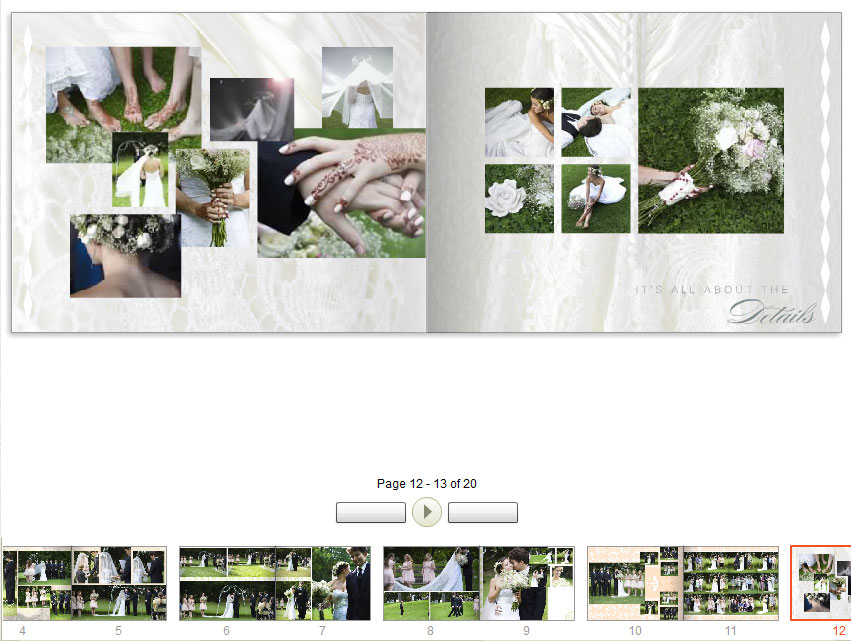 Want to see what I've done?