WordPress websites are my specialty!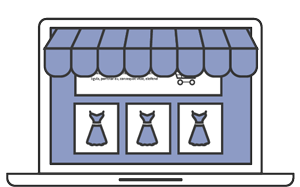 I focus on clean, elegant website design. Your website should clearly convey your purpose, your brand — and your company's personality.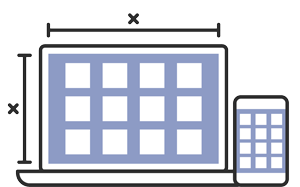 I build responsive websites.This means the content re-sizes for the device that it is viewed on — from phones to widescreens.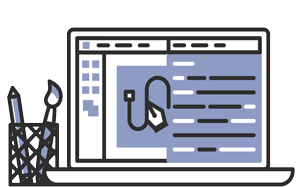 When I build websites I strive to make every aspect user friendly and clear while incorporating my client's goals and content.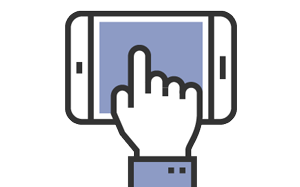 Your website is often the first impression and face of your business to customers. Use this amazing tool to its full potential!
RECENT WORK| WordPress websites
Our clients are very happy with her work.
"Sheri has designed over 7 web sites for us so far. We are very pleased with the work that she does. She completes the jobs in a timely manner and at a reasonable cost. She is very easy to work with and understands our requests and needs. Our clients are very happy with her work."
Clint Helms
Excellent experience working with Sheri...
"I had an excellent experience working with Sheri to set up a website for an event. She is very patient, thoughtful with suggestions and creative. We made several modifications to the initial design until we arrived at a final design - I am really happy with the end result. Sheri is also extremely prompt and there were no delays at all at any stage of the process. It was a pleasure to work with her and I plan to work with her again to set up another website in the future."
Dr. Radhika S.
Highly recommend mon Sheri Design…
"Sheri created a website for my iphone app. I had a basic idea of what I wanted, but nothing else. Sheri designed a polished, easy to navigate multi-page website (with email) that really captured the look and feel I wanted. Sheri is very professional and easy to work with. She communicated with me at every stage of my project, incorporating my feedback, and did all this within the budget and time frame she promised. I would highly recommend mon Sheri Design to give your project a professional and personal touch!"
Mary M.
I am very happy with her services...
"Sheri is a very creative person and works closely with you to help design exactly what you are looking for. I am very happy with her services and highly recommend her. "
Bill M.
Professional about every aspect of the project!
"She is very concerning and professional about every aspect of the project!"
Andrew E.
Thankful for Sheri!
"Sheri is amazing! Very talented and an exceptional person. She created my website as a way to help me host my blog. I am so thankful for her time, and creativity on this adventure. Thank you, Sheri! Thank you!"
Ashleigh Marie
OPTIONS? Sky's the limit!
POWERFUL TOOL| grow your business
Want to see what I've done?