Reading Time: 5 minutes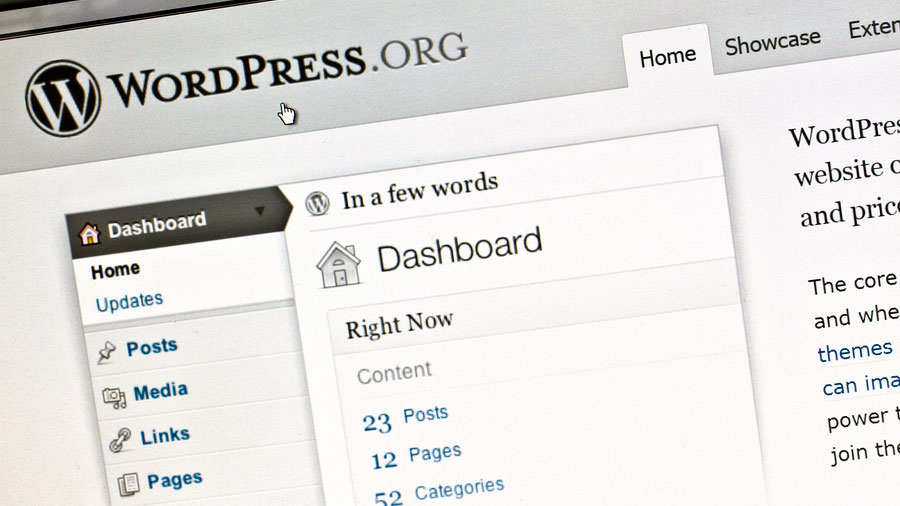 WordPress has a learning curve. But that doesn't mean it's hard to learn. If you're going to do justice to its potential, you will need to invest in learning WordPress. Following is some of the information I wish I knew when I started using WordPress. If you are new to WordPress I hope you will find a few helpful tips here.
Choose a host with Managed WordPress.
In a Managed WordPress hosting, generally the hosting service will:
Optimize the hosting settings for WordPress (cache, speed, security, etc.)
Update WordPress for you automatically when a new version is released — Updating is a very important for security, bugs and other fixes that arise. — Article: Learn WordPress – Maintaining Your WordPress Website
Create and store backups of your website – crucial if anything ever goes wrong
Choose hosting that is easily accessible with 24/7 support.
When there is a problem that involves your website's hosting, you don't want to submit a ticket. You want access to a real person, day or night. Enough said.
Choose your domain name carefully.
In most cases the ".com" version is what you want. A short, simple, easy to remember domain is best.
Use a CDN.
If your website has a lot of content or a global reach, a CDN (Content Delivery Network) is especially helpful. A CDN will serve some of your content remotely and speed load time for users.
Use a Child Theme.
Edits to code should be made in a child theme — that way if you mess something up you can just remove it from the child theme and the parent theme's files remain intact.
What is the difference between a theme and a template?
A template is a static html framework that does not contain the WordPress CSM and lacks the ability to add plugins, change themes, etc.
Page content within a WordPress theme is presented dynamically via the 'page template' (sidebar, header, footer, etc.)
A WordPress theme's content presents dynamically, contains the WordPress CMS, and uses tools like plugins and themes to expand and define certain content and functionality.
What is a plugin and why would I use one?
Need a certain function? There's a plugin for that!
WordPress plugins contain code to add functions to your website.
Don't go crazy with the plugins. The more functionality, content and media you add your website the 'heavier' it gets. If your site gets bogged down and slow, it can negatively affect your page speed, SEO and user experience. Choose your plugins carefully.
Only use plugins and themes from trusted sources.
Check if there are known vulnerabilities for a plugin or theme at: https://wpvulndb.com/
Always, always, always web-ready your media.
All images & videos should be the appropriate dimension and compression for the page. An image that is not in the correct format and size for the web will load slowly.
Address Page Speed.
If load speed is important to you, you can increase your page speed with a plugin.
The best plugin and settings will vary website to website depending on factors like theme, other plugins, content, etc.
Sites to test your page speed:
Security measures – at least do the basics.
Install a security plugin, like iThemes Security, WordFence, or WP Security & Firewall.
Use Akismet if you have a blog to help with comment spam.
Never use "admin" for your username. If you need to change it, TAP HERE for instructions.
Choose a strong password.
Run your updates. Always. When security vulnerabilities, bugs or other issues arise, updates are released to address them. If you don't run the updates, your site can become compromised.
Conclusion
There you have it – things I wish I knew when I began working in WordPress. If there is information here that you can use or research, I am thankful and you have made my day.
Related: Learn WordPress – 18 Blog Essentials
Related: Learn WordPress — Maintaining Your WordPress Website
Related: Why Your Business Needs a Website
Image Credit: ibphoto / bigstockphoto.com