Reading Time: 4 minutes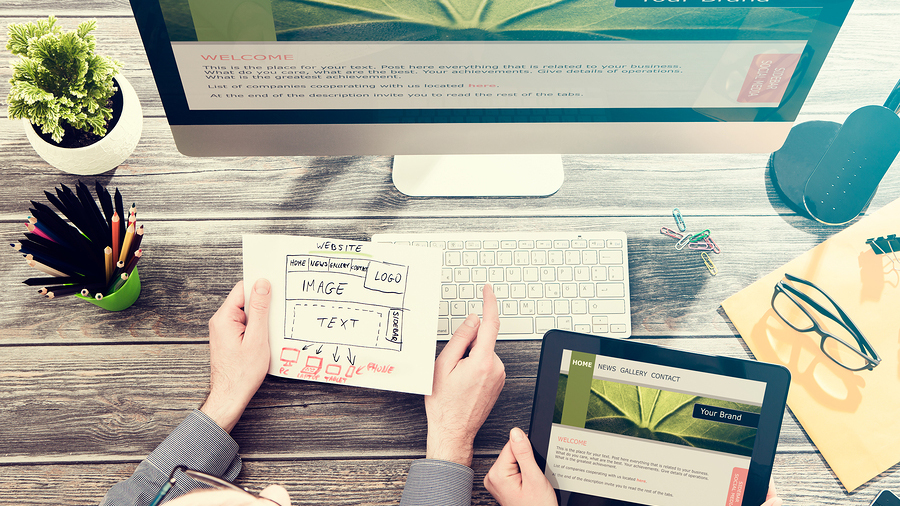 The popularity of WordPress is undeniable. The sky's the limit with this powerful tool!
WordPress works great as a website, a blog – or both. In fact, if you build a website on WordPress, adding a blog to your website can boost your SEO. A blog can increase traffic, attract web-crawlers, and increase interest in your brand and website.
This article will discuss what WordPress offers, its popularity, and help you decide if it is right for you.
What's the attraction?
WordPress is free
WordPress is open-source, which is pretty cool https://opensource.com/resources/what-open-source
Thousands of themes and plugins are available for WordPress
WordPress is highly customizable
WordPress is reasonably user-friendly — with a learning curve
WordPress allows code access – which expands potential if you are using a Web Designer/Developer
There are many online tutorials and resources for WordPress
You can build almost any type of site on WordPress. (Business, Blog, eCommerce, Membership, Video, Audio, Photography, Portfolio, Personal, Gallery… to name a few.)
Just how popular is WordPress?
WordPress is the most popular Content Management System (CMS) in the world.
WordPress has some impressive statistics:
Currently, around 15,886,000 websites use WordPress [1]
Nearly 60% of the global CMS market is WordPress [2]
Well-known WordPress websites include: New York Observer, New York Post, TED, Thought Catalog, Williams, USA Today, CNN, Fortune.com, TIME.com, National Post, Spotify, TechCrunch, CBS Local, NBC [3] (View WP's showcase.)
There are 40,000+ WordPress plugins in their official directory [4]
WordPress.com has only 533 employees, yet serves 175 million users [5]
75.5 million blogs use WordPress [6]
27% of websites worldwide use WordPress [7]
2,682 of the top 10,000 websites are WordPress [8]
Is WordPress right for me?
WordPress is a CMS option that is a solid choice for many business and personal websites. Unless your website is not an appropriate candidate for WordPress (Who Should Not Use WordPress), for most people the choice comes down to preference.
I'm interested in WordPress. What now?
If you are interested in WordPress, you will need to decide if you are interested in doing it yourself or if you should hire a Web Designer/Developer.
A few questions you can ask yourself are:
What can WordPress offer you?
A lot of potential and a great tool. There are many CMS options on the market. Research your options, and decide which is a good fit for you.

Related: Learn WordPress – Advice & Tips for Beginners
Related: Learn WordPress – 18 Blog Essentials
Related: Learn WordPress — Maintaining Your WordPress Website

Image Credit: REDPIXEL.PL / bigstockphoto.com