Reading Time: 3 minutes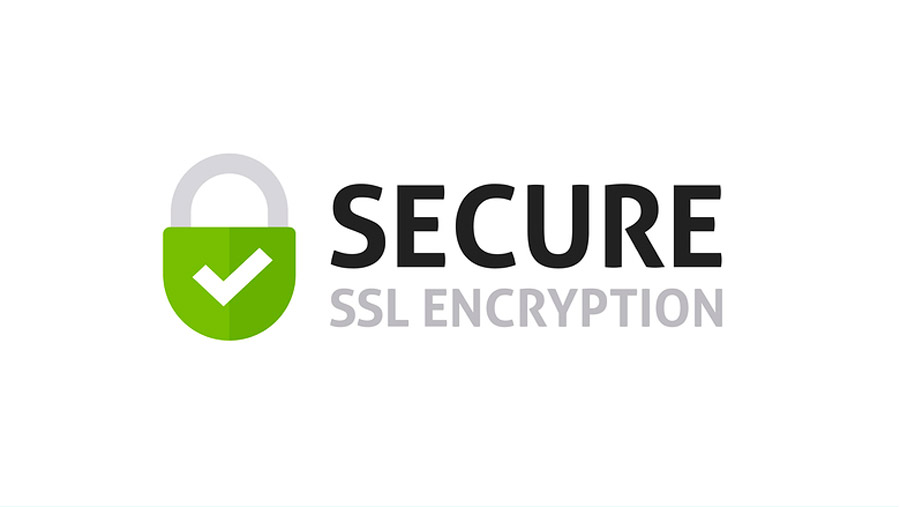 If you collect payment or confidential information on your website, it is imperative that you have an SSL. No brainer. But what about the rest of us?
Are there compelling reasons to add an SSL to your website?
SSL Basics
An SSL (Secure Socket Layer) provides an encrypted connection.


An SSL which is working properly shows a green padlock and the word "Secure" to the left of the URL address, plus the address should begin with "https://" rather than "http://".
SSL certificates come with varied levels of encryption. It is important that the SSL your website uses is appropriate for the content your website contains.
5 Reasons Your Website Needs an SSL
1 – Security
The obvious reason. A website with an SSL is safer for owners and visitors. Malicious software and hackers can steal information, corrupt files, and crash websites. An SSL will increase protection against these and other security concerns.
2 – Google – The 800-Pound Gorilla
Google has been pushing HTTPS for years, and now HTTPS has become part of Google's SEO algorithm.
If you have an SSL, Google will smile on you. Website owners who add an SSL can boost their Google search rankings. (An SEO boost! Who doesn't want that?)
Article: Google Pushing for HTTPS
Article: HTTPS as a ranking signal
Article: Google SEO: 4 New Things You Need to Know About
3 – Trust
Trust is huge on the web. If a visitor to your website sees that you have an SSL in place, this creates a positive impression. They will feel that you take their safety seriously. Trust is built, which can increase the likelihood that they will consider your content.
On the other hand… If a visitor checks your browser, Chrome will give them a warning if you do not have an SSL:
Your connection to this site is not secure. You should not enter any sensitive information on this site (for example, passwords or credit cards), because it could be stolen by attackers.
Not very trust-inspiring.
4 – You Can Get an SSL Cheap or Free
The Good News – Adding an SSL is now a reasonable expense for the average website owner. Due to the new high demand to add SSLs to websites, pricing for SSL certificates has lowered.
Both cost and security levels vary among SSL plans. If you do not process payments or have any reason that users may want their information protected on your website, you may be able to get away with a free SSL.
Free SSL options include:
Article: How to Get a Free SSL Certificate (and Why Google is Forcing You To)
Paid SSL options include:
Domain Validation (DV) SSL (recommended for blogs and personal sites)
Organization Validation (OV) SSL (recommended for business & non-profit)
Extended Validation (EV) SSL (recommended for eCommerce)
Article: A Comprehensive Guide To Different Types of SSL Certificates
TIP: Check if your hosting company offers SSL plans.
5 – You May Avoid Catastrophe
Consider the possible scenarios that are not uncommon for unguarded websites. Who wants to deal with a crashed or infected website? Websites that have been infected by malware or otherwise corrupted are an expensive nightmare for the website owner. They are also dangerous for unaware visitors to your website.
Conclusion
What do you have to lose? A website without proper security can cost you trust, rankings, visitors, and can even invite tragedy.
What do you have to gain? The trust and security that is gained by adding an SSL to a website can positively influence visitors, SEO rankings and provide crucial security.
Since you can get a free SSL if you have simple security needs, or a more robust SSL for a reasonable price, what are you waiting for?

Related: Learn WordPress – Advice & Tips for Beginners
Related: Why Your Business Needs a Website
Related: Learn WordPress — Maintaining Your WordPress Website

Image Credit: vladwel / bigstockphoto.com